How old is your mattress? What about your carpet? We've got the lowdown on what's lurking below your feet and under your sleepy head.
Two of the most important and expensive investments in your home are your carpet and your mattress. But there are hidden germs lurking in two of the places you and your family use the most.
About carpets: Wall-to-wall germ farms
Research by Philip Tierno, Jr., Ph.D., New York University Langone Medical Center microbiologist, immunologist and author of The Secret Life of Germs, shows that your carpet is a lot dirtier than you think. In fact, it probably has about 200,000 bacteria per square inch. That's about 4,000 times grosser than your toilet, in case you were keeping track.
About mattresses: Sleeping with the enemy
According to The Mattress Doctor, one of the most sacred places in your home, a place where you're the most vulnerable, may be subject to invasion by bacteria and viruses, some of which have become more aggressive over the past several decades. Some are even resistant to antibiotics.
Those nasty little dust mites and allergens you always hear about aren't the only things you have to worry about, unfortunately.
1. Methicillin-resistant Staphylococcus aureus
This penicillin-resistant superhero of the bacterial world can run rampant in your carpet and mattress, especially if you have any athletes in the house.
They'll bring it home from the gym or the locker room in that nasty gym bag you just realized you never wash, take off their shoes before setting a nasty dirt-covered foot on the carpet… and track in whatever they brought home after sweating through practice. You don't just walk (barefoot) on your carpet. You play video games, wrestle, watch TV and more. Hopefully you don't have a cut. MRSA loves those. Then it's bedtime.
MRSA can be carried by healthy people for hours or even years. It causes red bumps that become more painful and larger over time and results in a fever and rashes. It only gets worse from there and can become untreatable, eventually leading to death.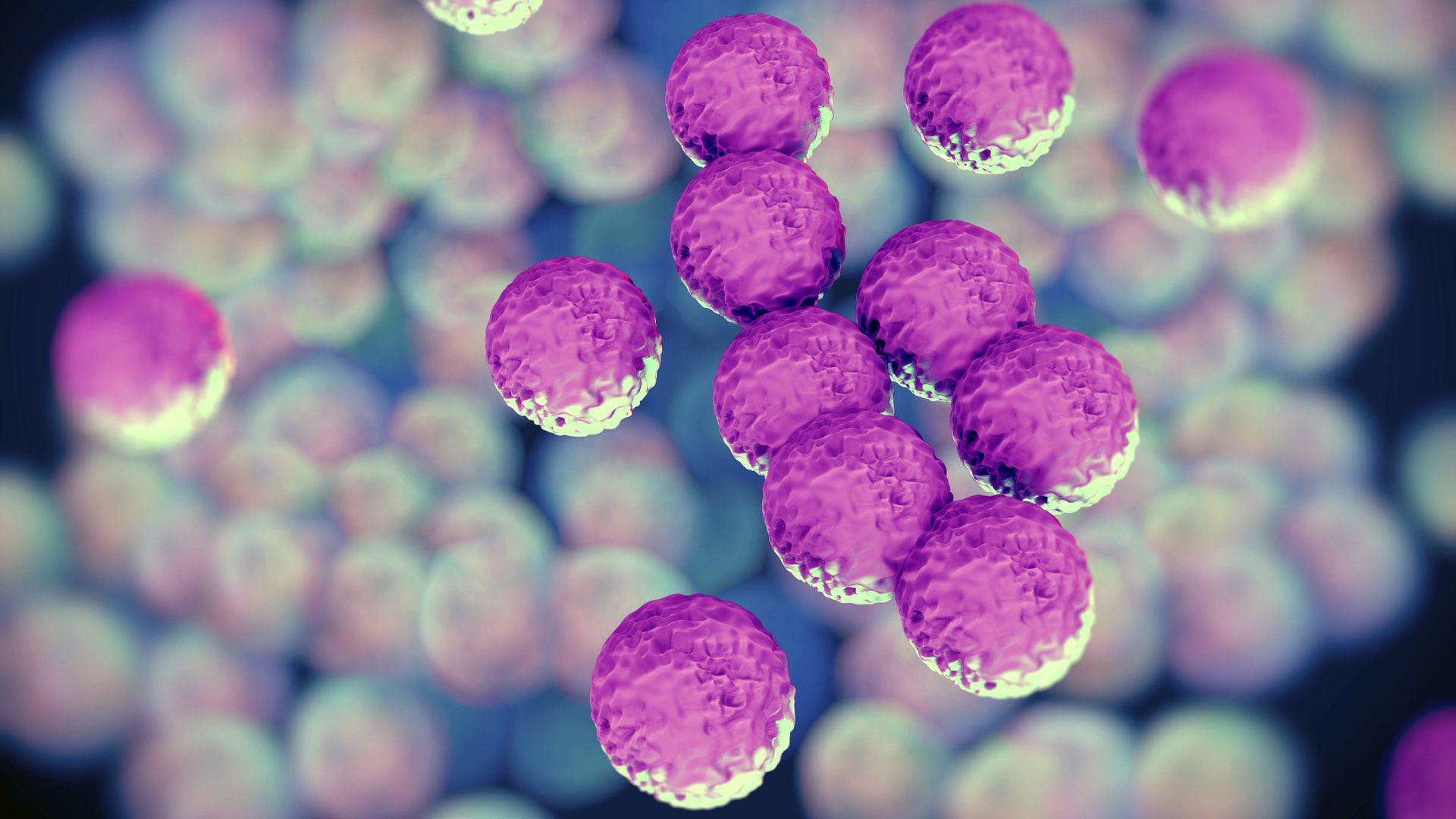 2. Campylobacter
Generally, this one is the most dangerous during the winter months, especially as you and the little ones track in bacteria-friendly dampness on those galoshes. It causes a potentially deadly disease known as campylobacteriosis, which can be dangerous to people with a compromised immune system, like small children or the elderly. Symptoms include bloody diarrhea, cramping, abdominal pain and fever.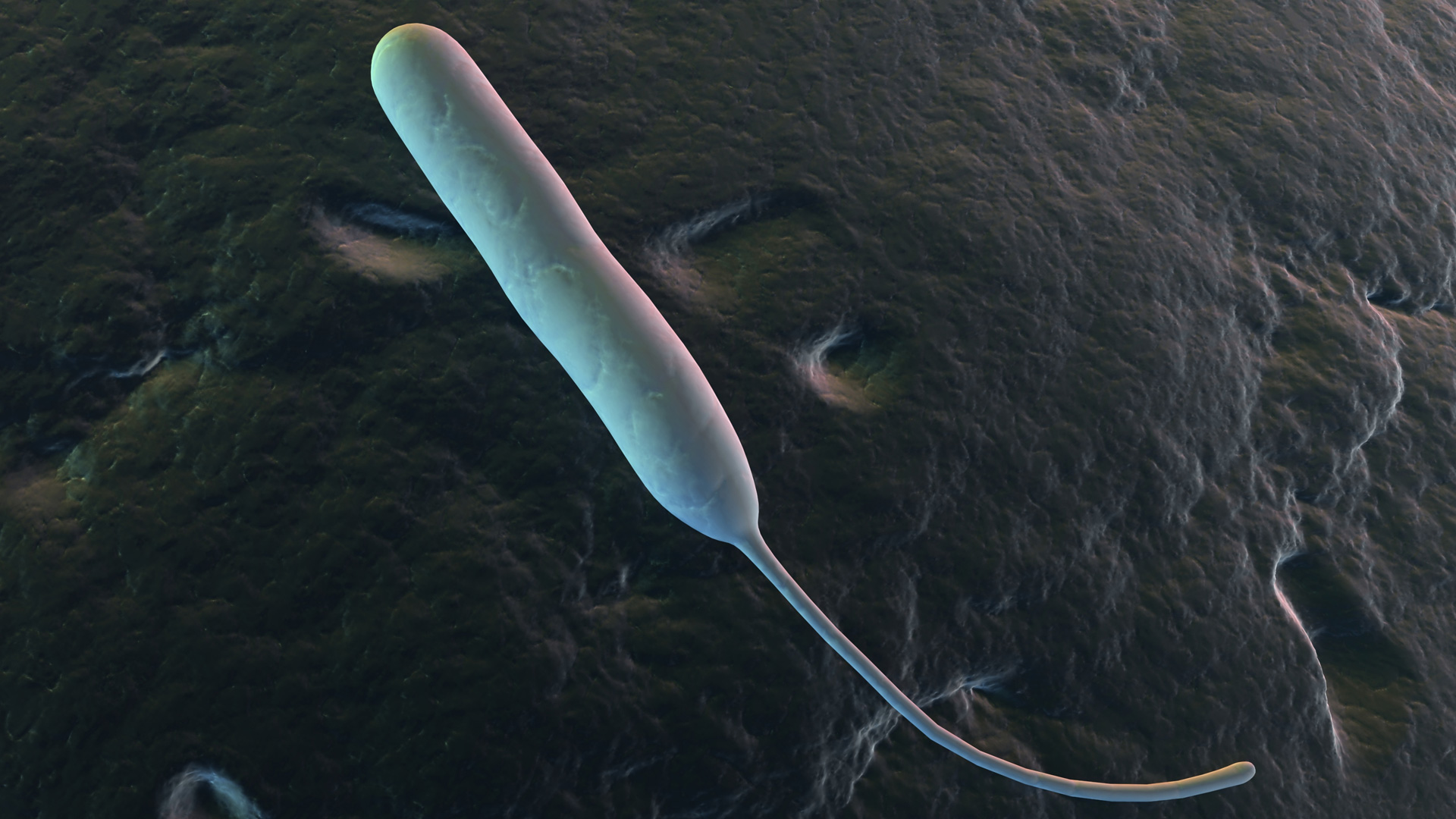 3. Norovirus
Also known as the Norwalk virus, Norovirus causes symptoms similar to food poisoning or even the stomach flu. It can survive in your carpet or in your bed for four to six weeks, and it becomes airborne as people walk or roll across it. If you live in areas with a prevalence of dust, like Texas, New Mexico or Arizona, you're in even more danger.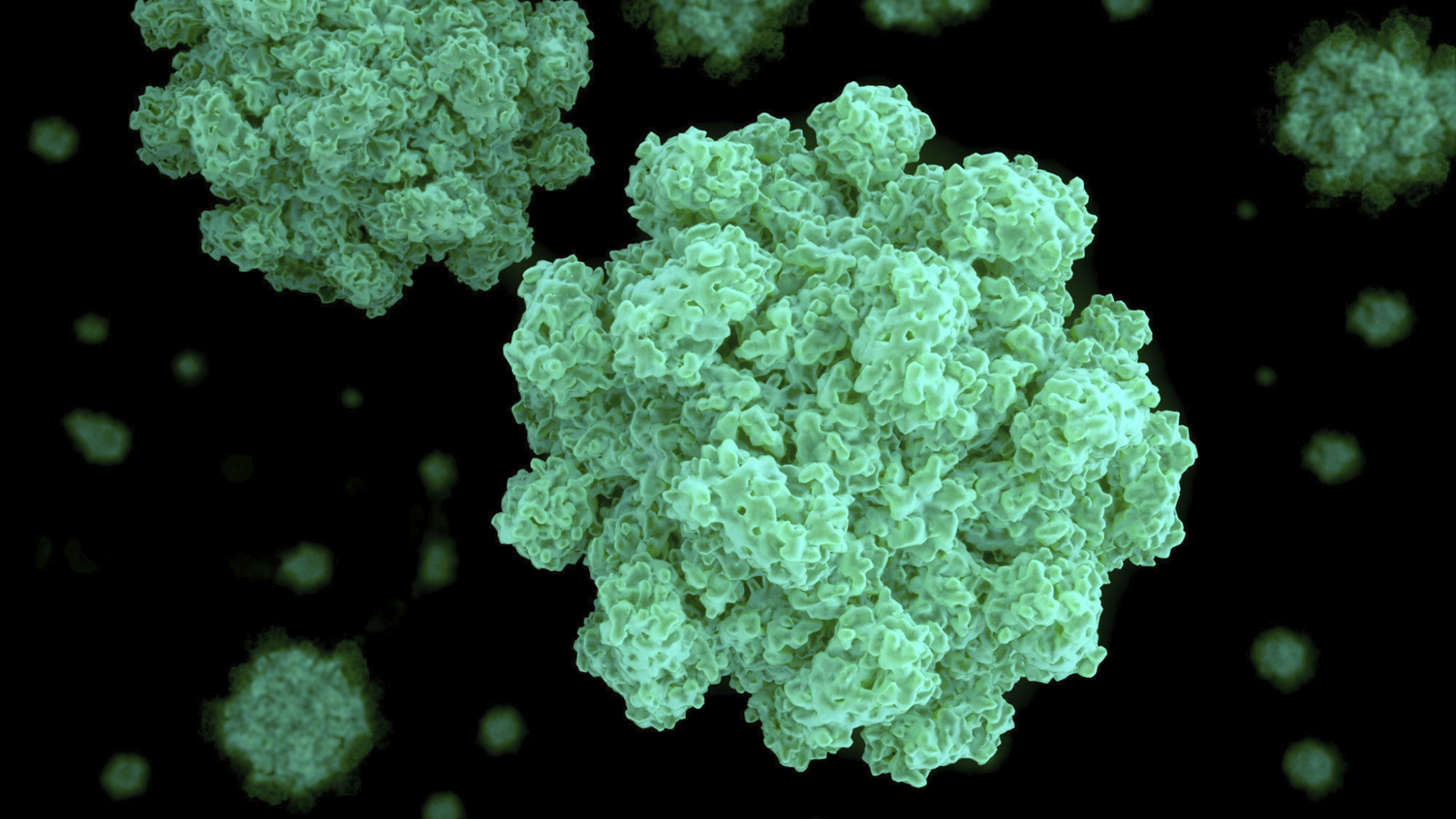 4. Fungi and mold
Several fungi and molds can invade your home, some of which can cause serious allergies and even death. Aspergillus, Rhizopus, Alternaria, Geotrichum and Cladosporium are all potential bedmates.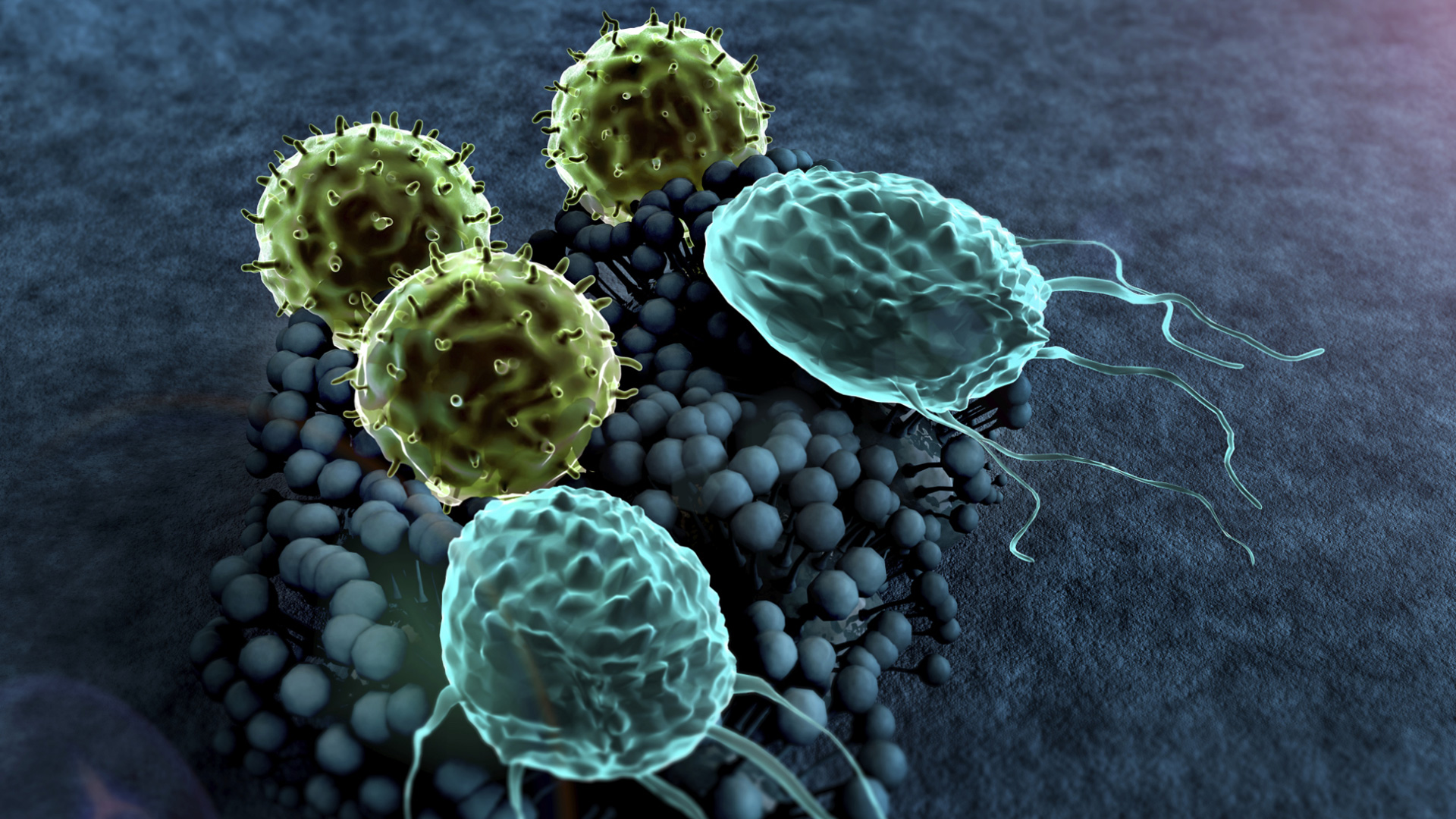 5. Micrococcus
This one can be particularly nasty for those with compromised immune systems. It can cause some serious-looking skin infections, septic shock, meningitis (among other things) and even death.
6. Enterococci
This one is actually a normal bacteria that exists in your intestines, but some species can cause serious infections in humans. It can cause urinary tract infections, bacteremia, bacterial endocarditis, diverticulitis and meningitis, and some strains are resistant to treatment.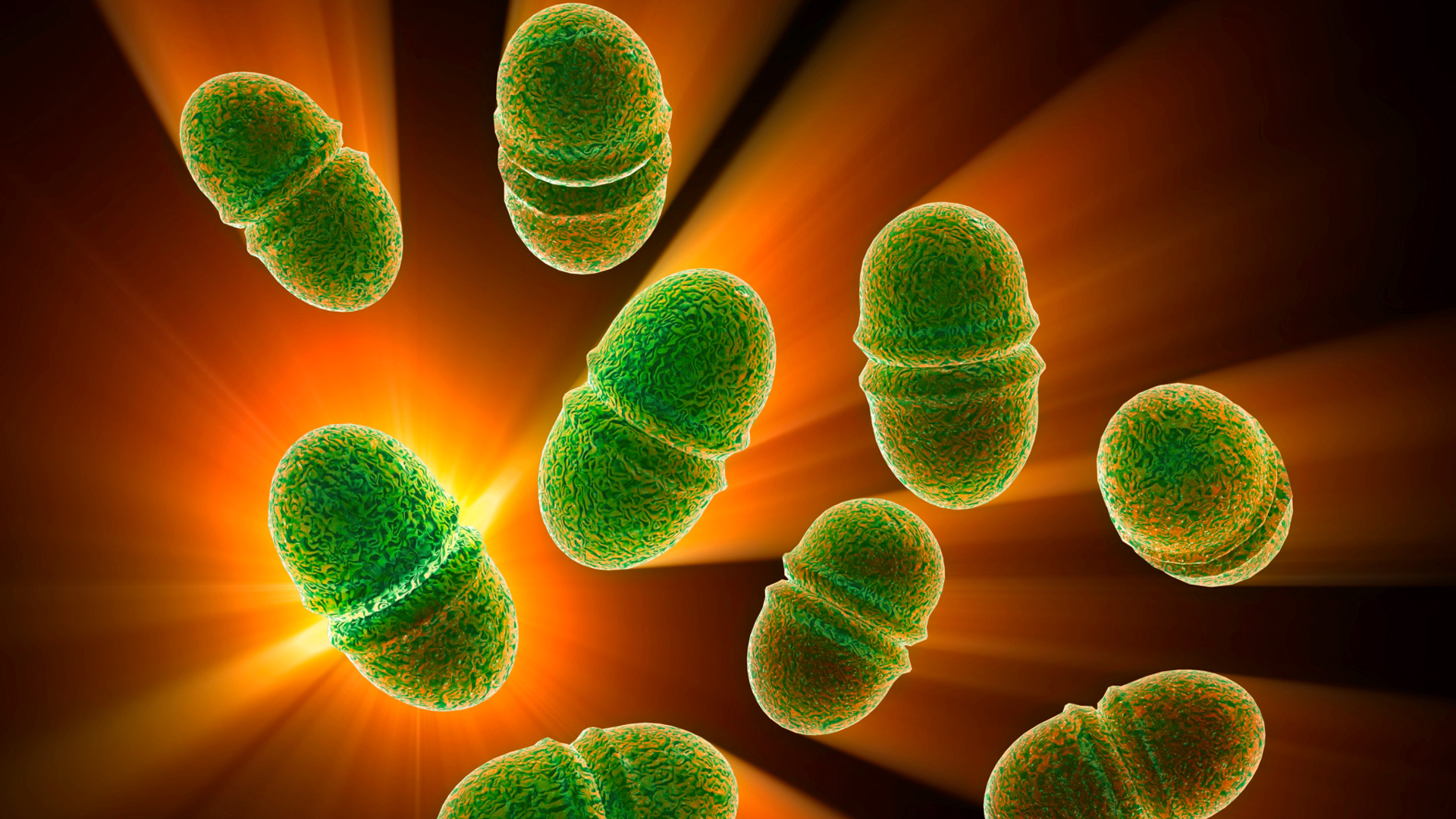 7. Other bacteria
These certainly aren't the only things that can live in your mattress or carpet, so it's important to take the proper measures to reduce their impact.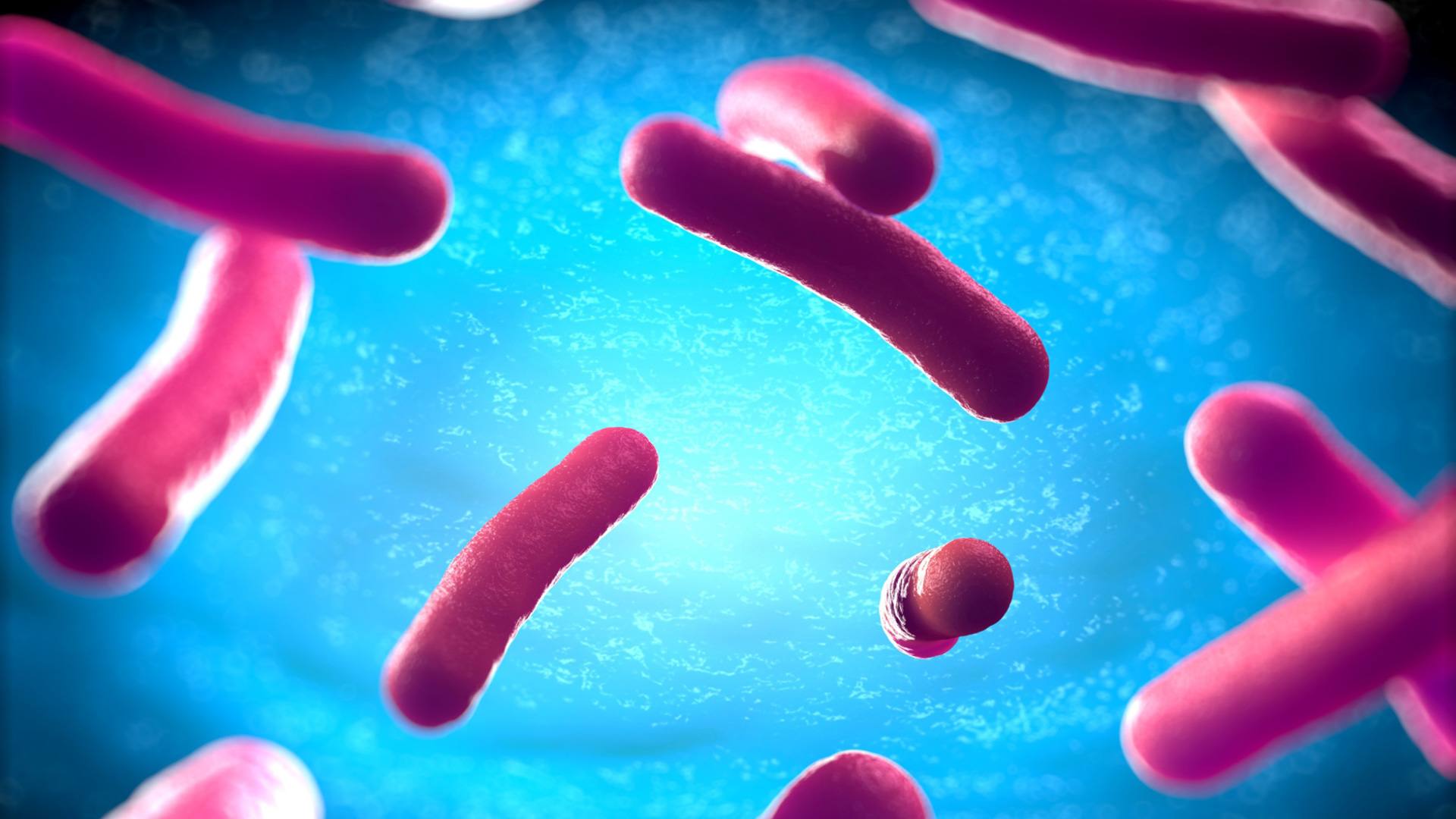 The solution
Vacuum regularly, keep your carpet dry, and have it cleaned at least once per year, preferably twice. You can also cover high-traffic areas with washable (or at least more easily replaceable) area rugs.
Also, clean your mattress regularly according to the manufacturer's instructions. You should also take a shower before you go to bed each evening to reduce what you take to bed with you and again in the morning to wash off anything you may have picked up. Add an additional layer between you and the mattress by using a washable mattress pad (and clean it regularly). And, of course, buy a new mattress every seven to 10 years, more often if you have allergies.
Original article by Heather Barnett; can be found here.